The Potrero View's December issue is finally online, and in it I saw mention of something of which I had heard rumors at the last DNA meeting: a splinter neighborhood called "South of Dog Patch*". This was a little surprising, as Dogpatch itself is a splinter of the old Potrero District. I'm not sure that we need a new-new neighborhood, but I also believe that people should be allowed to choose how they are identified.
So, some folks from "the South of Dog Patch area" took shovels and rakes and implements of destruction** to clean up 25th street:
25th Street Cleanup
A prior article from the View has a moment of admiration for the live-work lofts which injected residents into an otherwise bleak and lonely area.
Newest S.F. Neighborhood Searching for an Identity
Interestly, Irish unionists sometimes refer to Northern Ireland as "the North of Ireland." Calling it "Northern Ireland" would be an acceptance of a label applied by the ruling — well, let's not get into all of that here.
Just remember, if we want to escape from the tyrannical oppression of Potrero Hill, we have got to stick together — we have to be "we".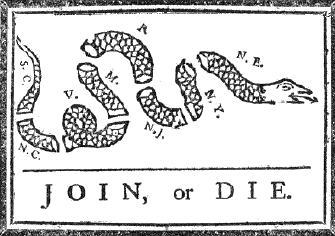 * It really is either "Dogpatch," "Dog Patch," but the Howler style guide specifies all one word and no "the." That said, no [sic] is needed for alternate expressions embedded in quotes, unless the howler author is feeling snarky.
** "You can get anything you want at Alice's Restaurant"